Description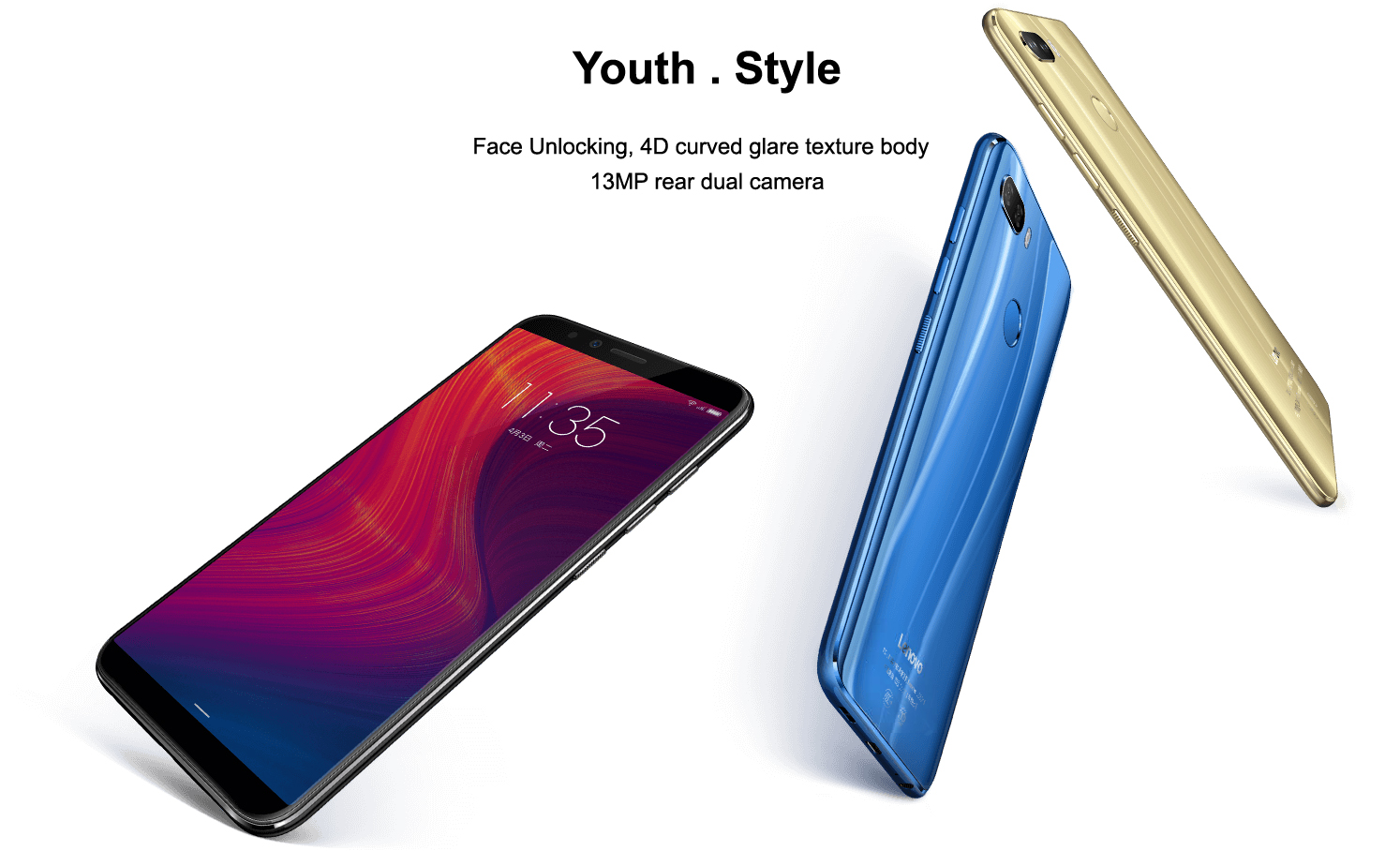 Full screen view, no boundaries
Lenovo K5 play uses 5.7-inch 18:9 high-definition full-screen, a larger field of view and easily find the surrounding enemies in the game, the team game is no longer difficult to play with teammates.
18:9
HD Full Screen
5.7″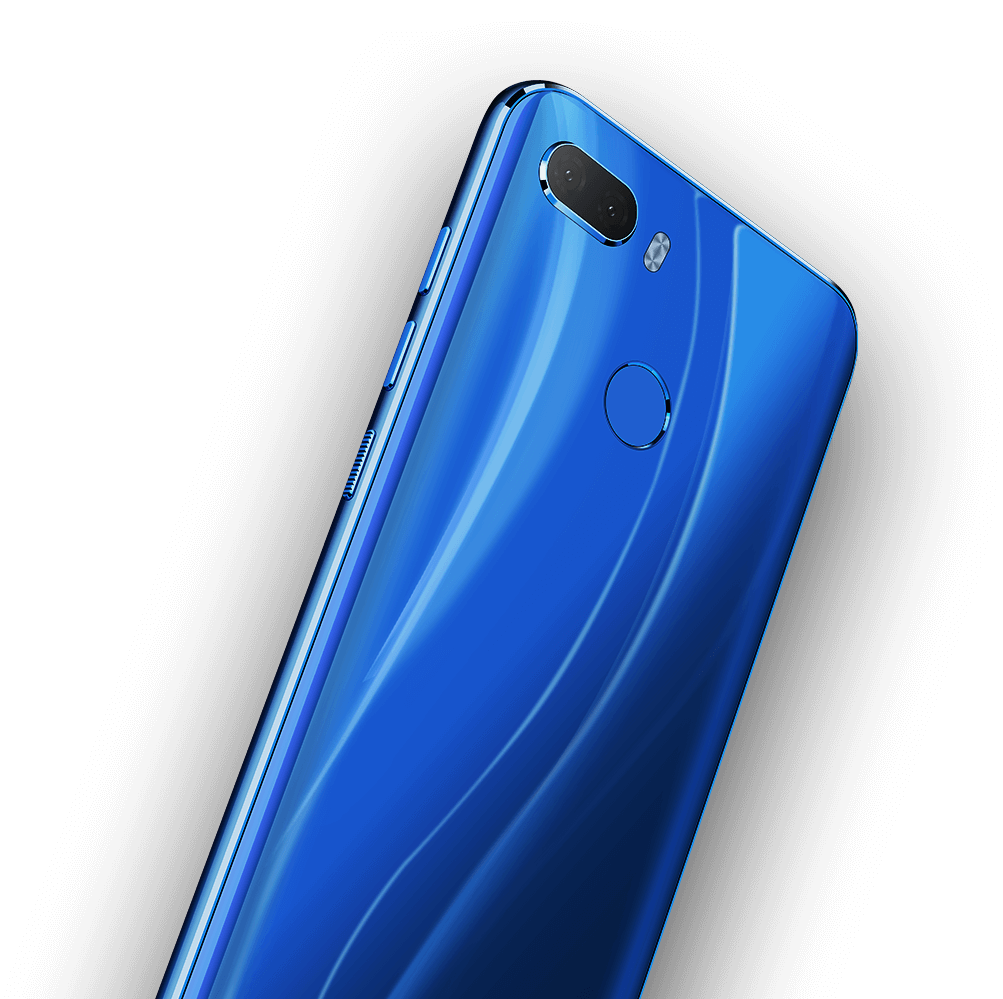 4D curved body glare
texture appearance
The Lenovo K5 play features a 4D-curved design on the back that
combines the aesthetics of the human body to make the grip of the
palm more rounded and smooth. The aurora colorful texture, 9
craftsmanship and exquisite craftsmanship, make the mobile phone
show different dazzling light and shade under the different lights,
giving the mobile phone optical beauty and adding design vitality.
Face unlocking, interactive new
experience
The era of brushing your face is really coming. You are unique in the world and have your own unlock code.
Lenovo K5 play supports face unlocking, intelligent capture and detection of facial features with bright
screen, intelligent high-precision matching, and with the function of double-clicking on the bright screen, the unlocking experience is better.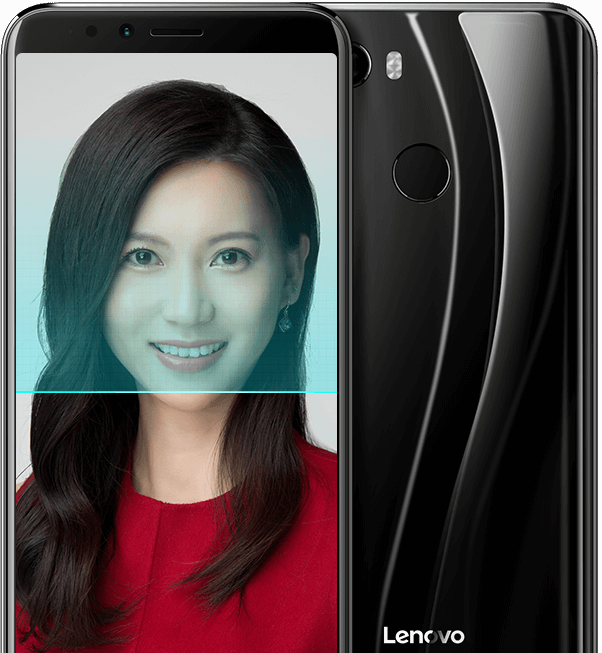 New U-Touch gesture operation
The full screen should be done on the screen, and the Lenovo K5 play incorporates the new U-Touch
function, allowing new gestures to replace virtual buttons for a more intimate and comprehensive screen
experience.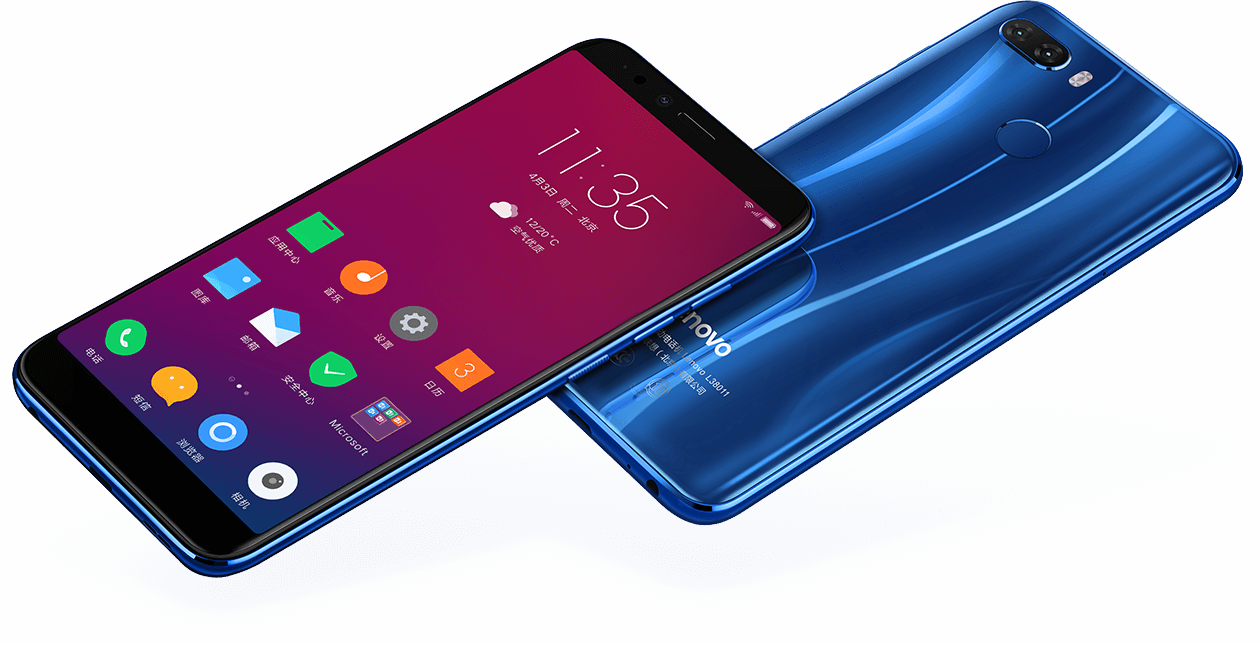 Rear double shot, making photography
a pleasure
The rear combo of 13 MP + 2 MP cameras, supporting a variety of professional camera modes and
functions such as deep field photography, panoramic photography, gesture photography, night scene
enhancement, etc., to shoot outstanding works.
Front beauty,
beauty is more
beautiful
Front 8 MP camera, Meng Yan photo, real-time
filter and other functions of a beauty camera. 100-level
beauty, so that the beauty of being surrounded by
life, being in hurry or hidden, is amazingly displayed. If
life is "dross", don't be afraid, take out the Lenovo K5 play phone, and take a self-portrait to make a circle of
friends!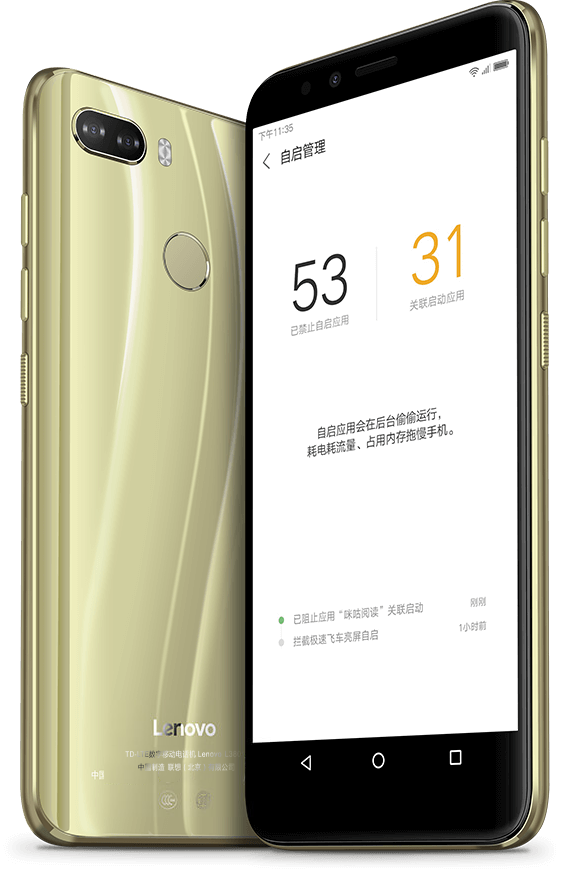 The new ZUI 3.7 smart cleansing is
smooth and do not hang
The multi-level progressive self-starting interception
protection engine effectively tracks the family, cross-family
applications, and the self-starting behaviour of the
ecological chain application, realizing intelligent cleaning of
system trash and allowing the mobile phone to run
smoothly.
Multi-level progressive
self-start interception
Effectively track family, cross-family, and ecological chain
applications
Smart trash cleaning
Effectively clean up system garbage and run smoothly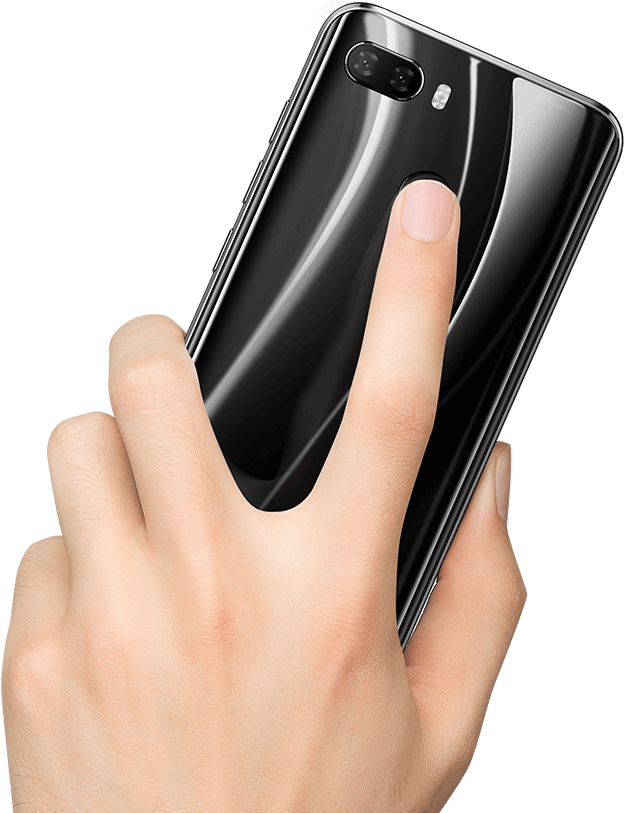 Fingerprint unlock,
one touch away
Lenovo K5 play has a new fingerprint recognition module with built-in independent chip, supports HD fingerprint image matching technology, and has self-learning
fingerprint matching algorithm. The faster the fingerprint is unlocked, the recognition rate is up to 99.7%, and the highest response speed is 0.09 seconds. On the back of your phone body, you can easily unlock it by holding your phone.
Built-in chip-level TEE security environment, fully support Alipay payment, WeChat payment, password is not exposed, payment becomes simpler and safer.
Free and easy to use
Lenovo K5 play uses 3000mAh battery, strong endurance, with intelligent power-saving ZUI, making the
phone's battery life more durable. Let you stop losing your day on the way to business and easily deal with
each day.

Application, work – life balance
Smart application splits, the same application supports up to 4 accounts to open, switching accounts do not affect
each other, support mainstream three-party applications, multiple accounts log in at the same time, receive
information correctly, earn N times experience.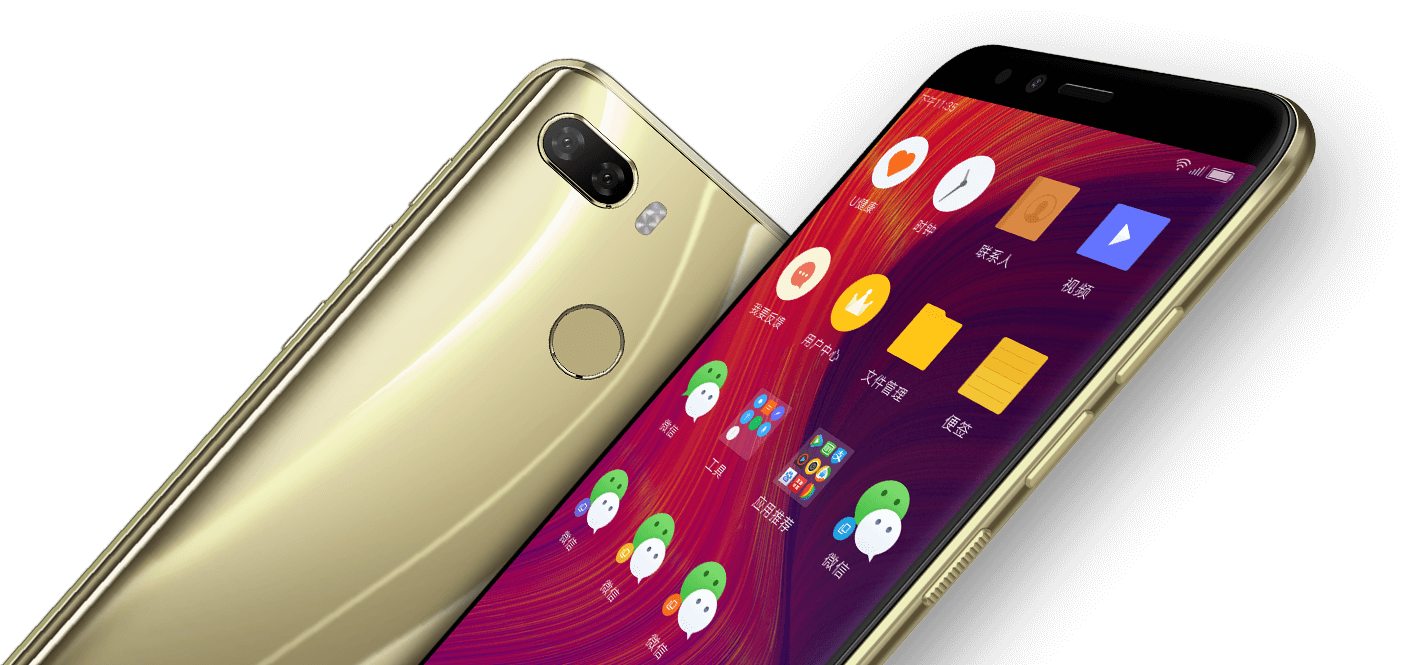 Technical Specifications
Operating System: ZUI 3.7 (based on Android 8.0)
CPU: MSM8937 8 core highest frequency 1.4GHz
RAM: 3GB
ROM: 32GB (maximum support for external microSD card expansion to 128GB)
Sensor type: fingerprint sensor, gravity sensor, light sensor, proximity sensor, compass
Exterior: Four curved body, S texture glare appearance, compact full screen design, compact body, comfortable grip
Size and weight
Height: 153.75 mm
Width: 72.6 mm
Thickness: 7.85 mm (body)
Weight: about 155g
Screen
Size: 5.7 inches
Resolution: 1440×720
Ratio: 18:9
Material: IPS
Touch: capacitive screen, multi-touch
Rear Camera
Pixel: 13MP (AF) + 2MP (AF) dual camera
Video: 1080p, 720p video capture
Aperture: F/2.2 aperture lens + F/2.4 aperture lens
Function: background blur, night scene enhancement, camera scan code, HDR, professional mode, gesture photo, zero time delay photo, panoramic photo, rapid continuous shooting (50 photos)
Front camera
Pixel: 8 million pixels (FF)
Aperture: F/2.0 aperture lens
Function: Beauty, Mengyan
Cellular: 4G LTE
Dual SIM card slot, any card slot can be set as the data master card;
WLAN: Supports 802.11 b/g/n, 2.4GHz
Hot spot: supported
Bluetooth: BT 4.2
Audio playback: MP3, AAC, AAC+, WMA, AMR-NB, AMR-WB, WAV, FLAC, OGG
Audio recording: WAV, AAC, AMR
Video playback: MKV, MOV, MP4, H.265 (HEVC), AVI, WMV (local player does not support, Tencent video can support playback), TS, 3GP, FLV, WEBM
Video recording: MP4
Photo browsing: JPEG, PNG, BMP, GIF
Image output: JPEG
SIM card: Nano SIM card dual card, dual standby
Battery: 3000mAh