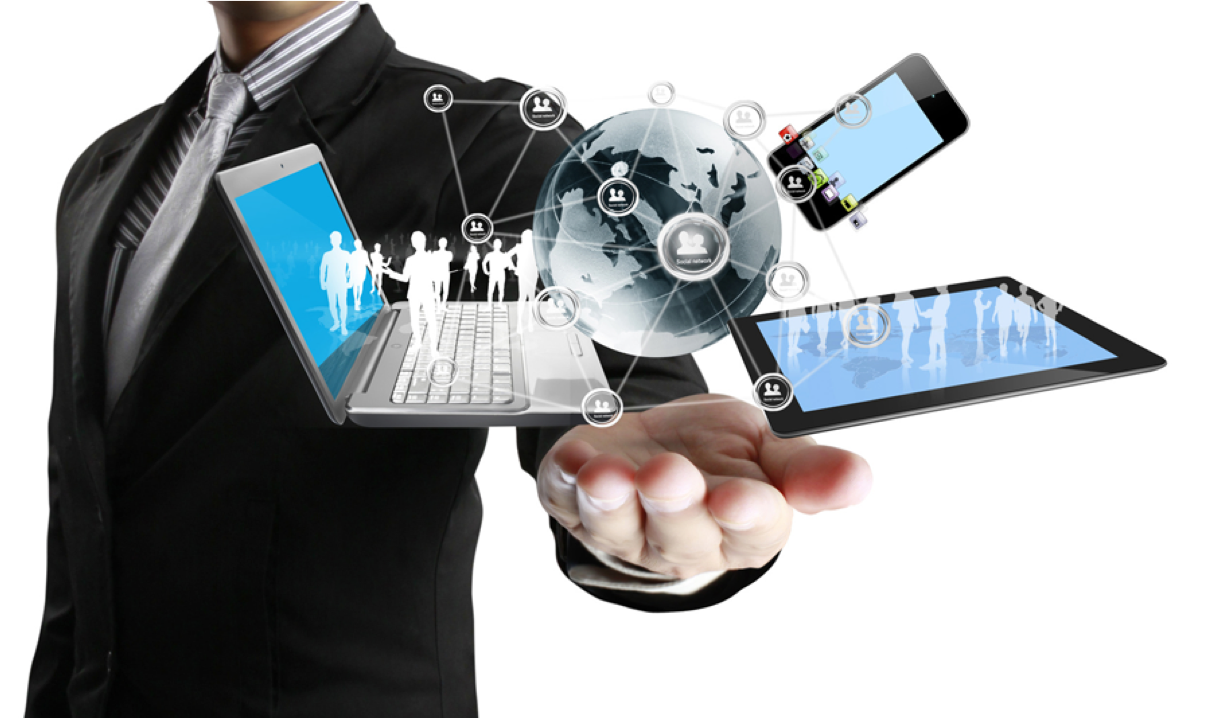 Our Portfolio
MAC Technologies was established in 2012 with the aim to provide IT Hardware and computer services and solutions for your every day needs. With its Dynamic Infrastructures approach, the company offers a full portfolio of IT products, solutions and services, ranging from clients to datacenter solutions, Managed Infrastructure and Infrastructure-as-a-Service.
MAC Technologies is partners with Fujitsu, Acer, Dell, Lenovo, Microsoft, Cisco, APC and other International brands in Pakistan. In addition, MAC Technologies have a complete Service Setup for performing SLAs country-wide with repair and maintenance service setups.
Organization
We provide countrywide installations of servers, desktop computers, and workgroups along with services in transmission network, data communication and complete enterprise solutions. Our products are delivered with warranty, and our after-sales maintenance and support makes sure that everything runs smoothly.
We work in collaboration with our global principles to provide state-of-the-art IT solutions countrywide.
Team
Our team consists of 12+ professional and experienced employees in addition to more than 40 workers for Service and Maintenance setups, who devote all their efforts to achieve customer satisfaction. Our technical staff undergoes trainings conducted by our business partners to keep them abreast new technologies so we can serve our clients better. We aim to remain a trusted technology supplier to our customers and continue to provide services to existing and new clientele.
SERVICE / SUPPORT
We deliver Product Support Services for own as well as for 3rd Party products out of one hand. From installing new products to providing fast and uncomplicated multivendor support for hardware and software products.
Security Solutions
MAC Technologies offers innovative video surveillance solutions backed by quality educational and customer services. From an expanded selection of CCTV and IP security cameras and video management systems to full HD displays, traditional surveillance technologies, accessories and more, we are your trusted video security partner.
Power Back-UPS
MAC Technologies offers Intelligent and efficient network power protection from entry level to scalable runtime. Ideal UPS for servers, point-of-sale, routers, switches, hubs and other network devices. We provide you with branded products of Alfa Digital, Emerson and APC.